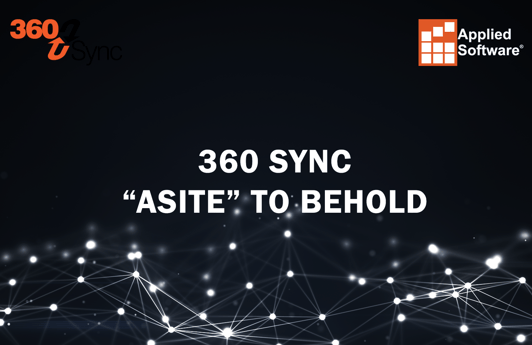 December 10th | 12:30pm ET
There aren't enough hours in the day, especially when you have to enter data twice or even three times during your document management process. Add hours back into your day as 360 Sync makes short work of repetitive data tasks. Join Michael Reuter in this webinar for the good news – Asite is the newest 360 Sync integration! Michael will explain:
• How 360 Sync helps solve document management problems and reduces repetitive data entry with Asite.
• Other 360 Sync news.
• How to link Asite projects with Windows, BIM 360 and more.
• Other integrations in the 360 Sync mix.
• Sneak peaks at Bluebeam Studio projects and Viewpoint 4 projects.