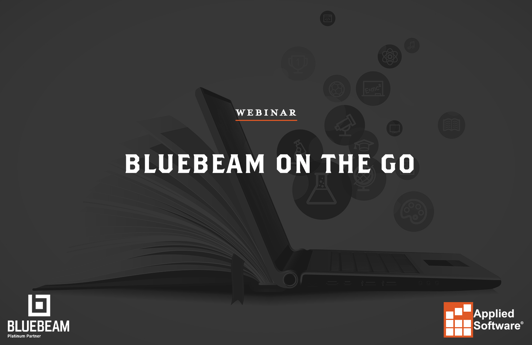 February 5th | 12:30pm ET
Do you want the success that comes from making collaboration the cornerstone of your next project? Join this webinar to:
1. Learn all there is to know about Studio Projects and Sessions.
2. Discover how the drawings app can help with collaboration and mobility.
3. Learn how Studio Prime can be used to get a handle on all active projects and sessions.