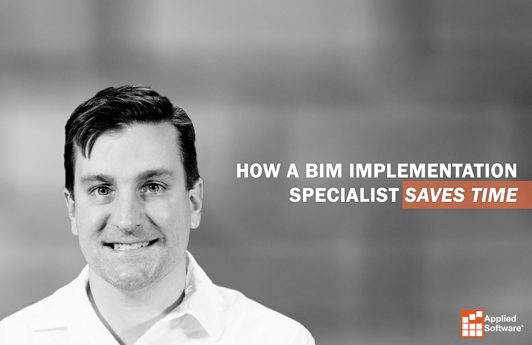 November 14th | 12:30pm
Rework. Ouch. Repetitive tasks. Ouch.
Transform your BIM workflows by reducing rework and eliminating double data entry. Now that feels better. Learn 3 time-saving tips in Navisworks and BIM Coordination, 360 Sync, and BIM 360 Reporting. Yes, by using 360 Sync you can actually trade repetitive, mundane tasks for more productive work. Join us for this free webinar and learn how to add time back into your day by letting 360 Sync do the repetitive tasks. Plus, connect to three new point solutions. Get more productive, and stop with all the double data entry.