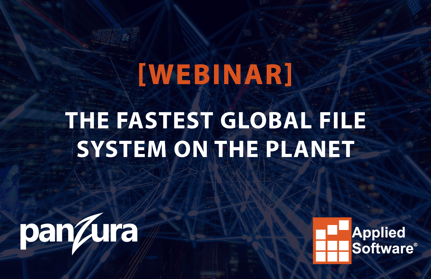 Thursday, November 12 | 1:00 pm ET
Panzura has been reinvented and is on a mission. To give you the latest, we're hearing from Panzura's VP of Marketing, Petra Davidson. She'll show you how Panzura empowers teams to collaborate remotely in real-time, protects company data from risk, and makes life easier for firms in AEC.

Key takeaways will include:

How Panzura solves big issues that affect companies in AEC

What makes Panzura a phenomenal solution for security

How to know what the right Panzura products are for you
Join us for a 20-minute live demo followed by a Q&A session to get all your questions answered.