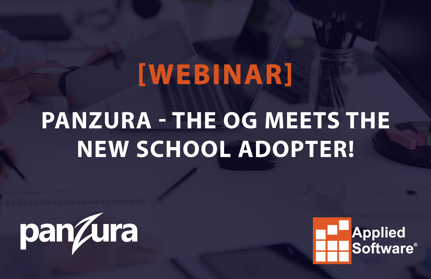 Thursday, October 29 | 2:00 pm ET
An early adopter of Panzura meets a recent Panzura convert to discuss their journeys with the world's fastest global file system, from initial outcomes to long-term growth. Topics of discussion will include:
First impressions

Then and now

30 Days In: The benefits seen from moving to a Global File System

Years In: The long-term benefits

Adding locations? What benefits will a growing firm see?
Andy Knauf of Mead & Hunt will be joined by Clay Pilkilton of M&S Engineering along with Doug Dahlberg of Applied Software to talk Panzura.