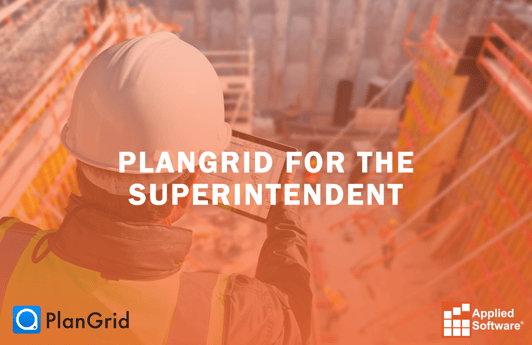 January 29th | 12:30pm ET
Life is short, and time is scarce. Streamline your workday so you can focus on the big picture. Join Jackson Sensat for this 45-minute webinar on tips and tricks in PlanGrid:
• Save time by navigating your sheets quickly and efficiently.
• Use "Smart Sheets" to simplify your workflow.
• Increase accountability by creating tasks in the field.
• Make the most of your time by digitally completing field reports you've been using for years.