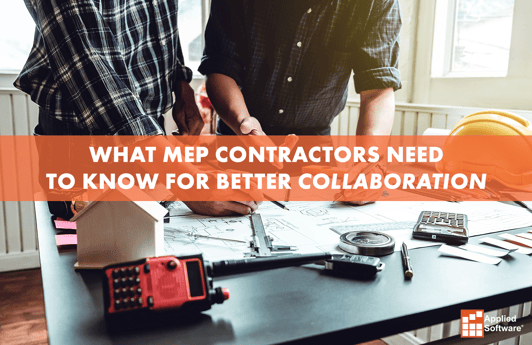 December 3rd | 12:3pm ET
Get empowered to work effectively with Revit in the cloud using BIM 360 Design. This second generation design collaboration tool for Autodesk Revit enables users to seamlessly collaborate with owners, consultants and clients. It includes the document management functionality previously only found in BIM 360 Docs. This webinar will show users how to set up project teams, establish permissions and share data with other project stakeholders. Additionally, you can learn:
1. The difference between C4R and BIM 360 Design.
2. How to set up a BIM 360 Design project.
3. About "live" vs. "shared" vs. "consumed" workflow.
4. About publishing to BIM 360 Design.
5. Things you need to know if you host a project.
6. Critical issues for your portion of a project hosted by others.