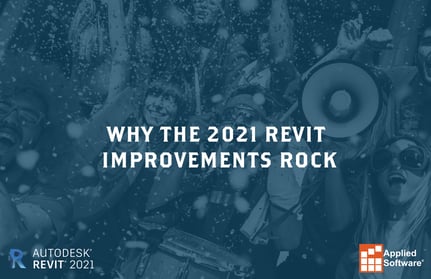 April 15th | 12:30pm ET
Revit just had a monumental update that leaves us with one question: Where do we even begin to look?
Anthony Zuefeldt, Revit Specialist, pops the hood and takes a look at the Dynamo 2.5 integrations, celebrates the slanted walls update, and demonstrates the visualization tool. Come ready with your burning questions for our live Q&A.